View Our Yoga Holidays Calendar 2023, Portugal, Europe

We're always adding new weeks to our yoga retreat calendar in Europe for 2023 so check back regularly for updates.
Find a yoga retreat below.
2nd to 9th September
----------------------------
Yin Yoga Teacher Training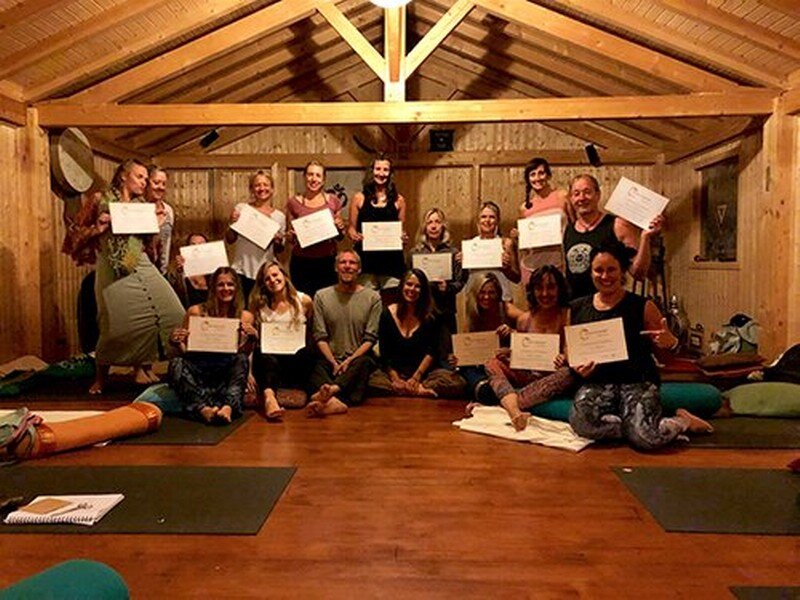 Join Sue & Peter on a 10 day/100 hours Yin Yoga teacher training course.
Meditation with Gong healing
28th December 2023 to 4th of January 2024
Vinyasa, Qigong, Shamanic, Meditation
I have had a truly rejuvenating and enriching stay. not only do i feel well rested and energized, more so leaving with the feeling of motivation and am inspired to return home again. what marks this retreat as unique is the wholesome balance which peter and sue achieve in the way they live. They enjoy a beautiful and respectful relationship with the earth in this part of Europe and this is reflected in there yoga practice and there diet. There macrobiotic lifestyle means that nothing is wasted and everything is free to move through the cycle of nature. this balance is captured in there approach to yoga and you are taught the dynamics by which to reconnect with the breath with the earth and with your inner awareness. What i found refreshing was the unpretentious way peter and sue where able to recreate the conditions by which i was able to reconnect with nature.
They live in a beautiful part of Portugal in Europe which is surrounded by hills valleys and forests. the yoga spaces take you right out onto the edges of these dramatic views. the food is delicious and leaves you feeling nourished and grounded. You will truly enjoy the wonders of this rustic rural yoga retreat.