Vinyasa Yoga Flow Retreat 2019 July August
Join Kate on her vinyasa yoga flow retreat in July August 2019.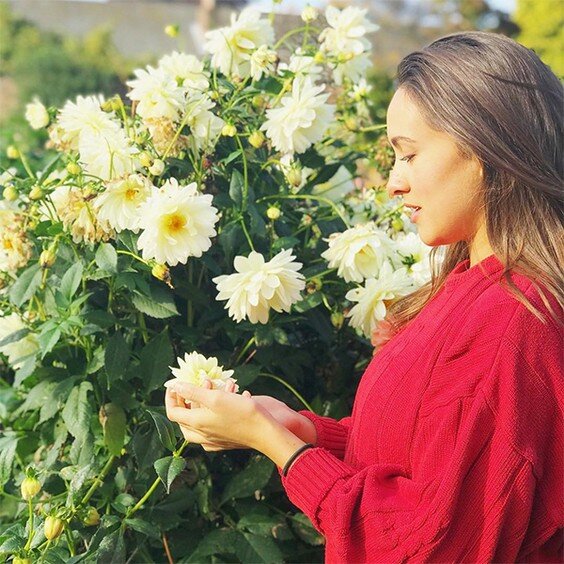 Through the week, Kate will guide us through a balanced mixture of vinyasa, mandala vinyasa and yin.
Mornings will begin with invigorating vinyasa practices - a breath-led, flowing style of yoga that allows us to explore the body in full range of motion, strength and balance. Kate's sequencing moves the body in a way that is creative and playful, whilst being anatomically intelligent and allowing for all
levels of practice. We will also explore mandala vinyasa sun salutations, a beautiful dance-like style of practice that moves us in circles on the mat, allowing for a lot of self-discovery and self-guidance in our movements... great fun!
These mandala practices will correspond with the four primary elements - Earth, Water, Fire and Air - as we look at where these energies reside in the body, what they may indicate, and how we can balance them.
Evenings
will bring a chilled-out yin practice. Yin yoga is a lovely meditative practice that offers a chance to get to know our bodies and minds deeply.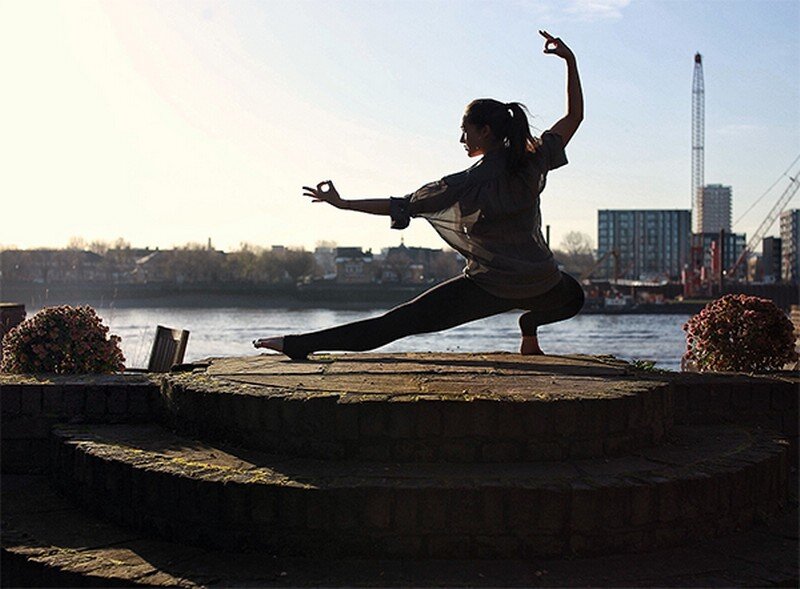 We will explore a little meridian theory, and through a mindfulness meditation approach, work gently into releasing long-standing tensions in our tissues and unhelpful patterns in our thoughts.
As a lover of all things health and wellness, Kate will be available through the week to chat through any questions you may have, and will also share other practices she uses to keep herself feeling good - e.g. journaling techniques, goal setting activities, and some fundamental Ayurvedic concepts that can help maintain physical and mental balance.