Our evolutionary yoga retreats are purposefully for medium sized groups of people so that we have more time to spend assisting you with your practice. When you are not practicing then there will be plenty of time to socialise, relax by the natural salt water pool, explore the surrounding forest, read a book from our extensive library, recharge and just be in the moment. We have pergolas and hammocks dotted all around the grounds so finding space is very easy. Each day here begins with the sounds of nature, a morning cup of herbal tea from our dedicated guest kitchen overlooking the stunning Bacelo valley. Four days a week we incorporate morning silence before and after practice so as not to create too much disturbance to our minds, which allows for a deeper experience before we enter the class. Our yoga classes starts at eight in the morning and six in the evening.
Our theme here at the centre is yoga, and during your stay we aim to help your practice evolve by sharing the space and time to explore Ashtanga, Yin, Mindfulness Meditation, and Pranayama Practices. We also have an in-depth bandha's class which has been transformative for a lot of our yogi/yogini friends.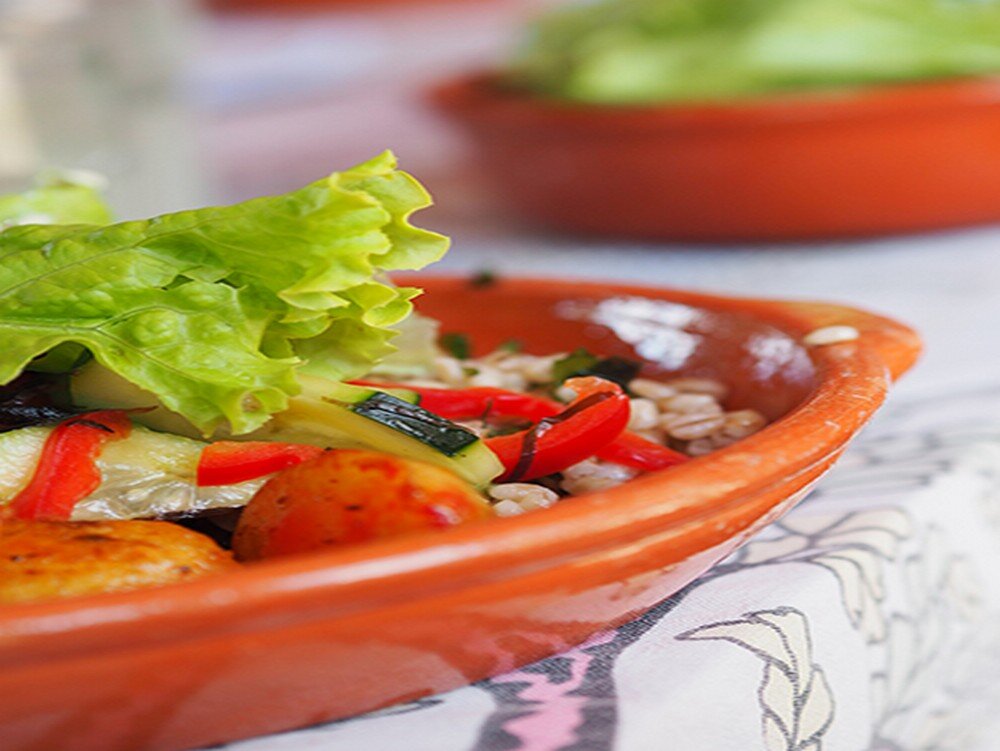 We have many different styles of yoga for you to choose from. You can choose from an ashtanga yoga retreat, vinyasa flow retreats, dynamic yoga weeks, hatha yoga retreats, and a yoga week for women only. As always the food is tasty vegetarion whole food cooked with a whole lot of love and care. If you have any dietary requirements then just let us know when you book on with us and we will do everything we can to accommodate you.